Event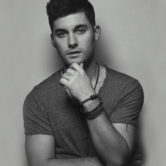 Jerry Jacobs Band W/ Haley Mae Campbell
Venue:

Saturday Night

Tickets Available at Door
Tickets are $5 Available at the door…Doors 9PM show 10ish
"'Maybe Tonight' by Jerry Jacobs may be your new favorite song," writes Whiskey Riff. The popular country music and lifestyle blog has Jerry Jacobs' debut single "on repeat, all day."
Country artist and songwriter Jerry Jacobs landed onto Nashville's music scene in early 2014, and has been making noise in Music City and across the nation ever since. Hailing from the coast of the Carolinas, the Charleston native draws influences from country legends and 90's rock hit makers alike. "My first musical experience was a Hootie and the Blowfish concert when I was 5," explains Jacobs. After finding his musical calling as a child, he immediately fell in love with the stage – a love affair that continues to this day and is apparent in his electrifying performances.
http://www.jerryjacobsmusic.com
Only weeks after graduating from Clemson University, Jacobs scored gigs at some of Nashville's most famous honky tonks. After putting together a band and breaking in his boots on lower Broadway, Jacobs hit the road to the tune of 250 shows a year. Jacobs and his band are nationally renowned for a high-energy live show that seamlessly drifts across genre lines and feels like a Saturday night dirt road dance down memory lane. It has captivated audiences from coast to coast as Jacobs has headlined shows from New Jersey to San Diego, and almost everywhere in between.
Jacobs' love of performing is only rivaled by his passion for songwriting. Diving headfirst into Nashville's iconic songwriting community was intimidating at first. "It was absolutely crazy and incredibly nerve-wracking to sit in a room and work with the writers of my favorite songs growing up," Jacobs explains. A devotion to well-crafted songs has awarded Jacobs multiple opportunities, including a song placement on a major TV network and interest in his songs from major and up-and-coming artists alike.
Jacobs' first single 'Maybe Tonight' was met with glowing reviews and sparked interest in the young artist's energetic blend of country and rock. Whiskey Riff comments, "It's fresh and fun but still has a bit of twang to it." The overwhelmingly positive response sent Jacobs right back into the studio to work on a full-length record. Jacobs comments, "I love and have lived every song on this record, and I couldn't be more excited to share them." The highly anticipated full-length release is expected early 2017, but until then audiences can experience Jerry Jacobs' live show in the heart of Music City or in venues around the country. If 'Maybe Tonight' "may be your new favorite song," Jerry Jacobs might be your favorite new artist.
http://www.haleymaecampbell.com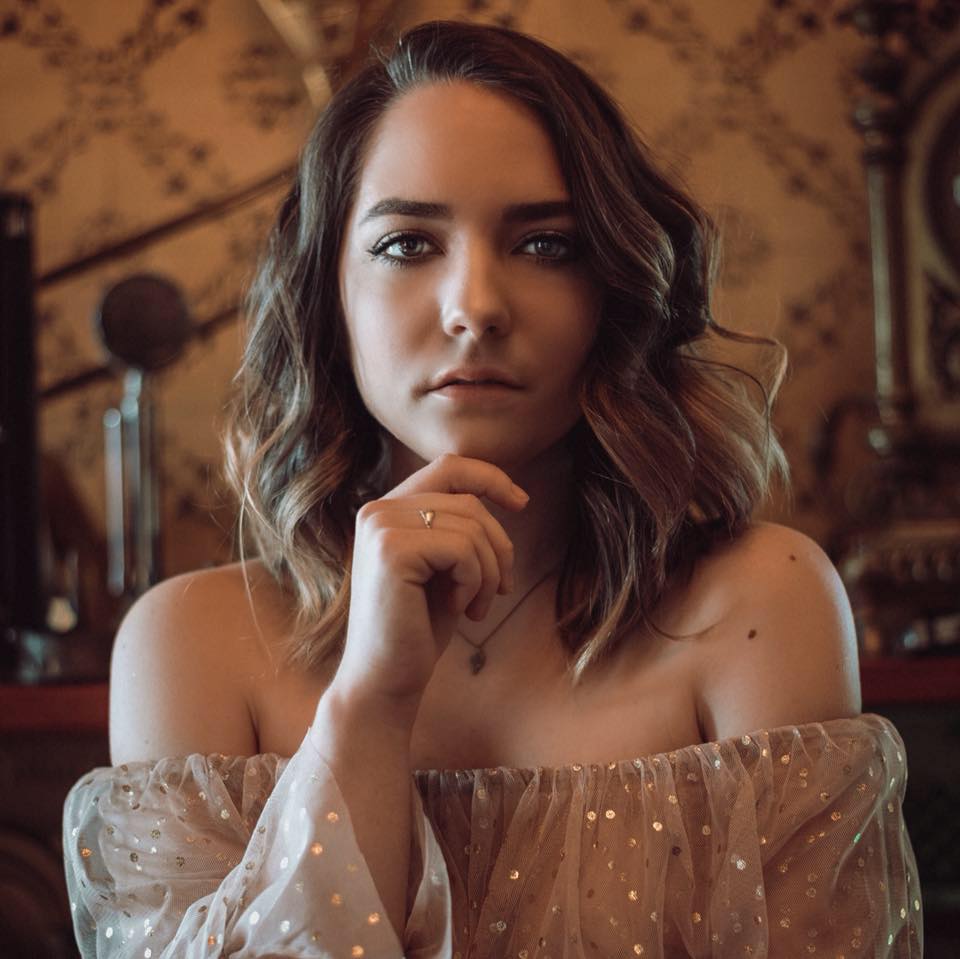 Nineteen-year- old Haley Mae Campbell is well on her way to becoming one of Music Row's shining new stars. Her recent single, "Lose My Number," peaked as a #5 pre-order on the iTunes Country Chart and debuted at #43 on the iTunes Singer/Songwriter Chart. She's received local and regional radio airplay and even been named the 2016 Independent Tone Awards' "Country Artist of the Year" as well as "Female Singer/Songwriter of the Year" by the i93.7 Locals Only show, all in support of her previous EP, Phone Home.
Campbell (a multi-instrumentalist who counts guitar, violin, and piano among her talents) began busking on the streets of Charleston when she was only 13 years old. Coffee shop gigs followed and, immediately upon high school graduation, Campbell started crisscrossing the U.S. with her band, The Hardware, on their "Hugs & Disses Tour." Since then, Campbell has opened for country stars including Brothers Osborne, Dan + Shay, David Nail, Lauren Alaina, Love and Theft, Thompson Square and Tyler Farr as well as folk stars The Avett Brothers and performed alongside headliner Sheryl Crow at Charleston's 9th Annual First Flush Festival.
New York-born and South Carolina-raised, Campbell's music is a hybrid of city slicker sass and small-town sensibilities, mixing rock-style vocals with a country-style twang.
"Lose My Number," is a spirited, radio-ready Pop Country tell-off to a "loser ex-boyfriend" while new single "Oughta Be," which will be released on March 23, 2018, is a violin-laden barnstormer of hope and longing. Both appear on Campbell's upcoming six-song sophomore EP, Lovers Lottery, set for an April 27, 2018, release.
"'Lovers Lottery' is the first work I've created that I feel is a great representation of my style, personality, and direction. With my recent move to Nashville, I think the time is right for me to make my first impression on fans and the industry with this project," says Campbell.
And what an impression she's made so far – Campbell turned heads at the 2018 Country Radio Seminar when iHeartRadio personality and tastemaker Bobby Bones called the pint-sized artist out during a panel and asked her to sing on the spot for an industry-only room of hundreds. Belting the "Star-Spangled Banner," Campbell held her own, and Music Row was lit abuzz.
At once playful and determined, Campbell is ready to knock down doors as she continues her ascent to stardom; however, she insists she'll never lose sight of why she chose to make music in the first place. Says Campbell: "My music is a reflection of my life experience and it comes from the heart. With every song, the goal in mind is to take the listener on a journey, paint them a picture and involve them in the story. I think that is truly what makes music special – when it can transport you to a different state of mind."