About The Windjammer
Always a Jam Good Time!
The Windjammer was founded in 1972 by brothers Malcolm and James Burgis. The doors opened in April on the site of the "original" SurfDeck. When owned by Art Ruth it was known as the Sea Side. The Sea Side closed some time in 1969, according to Malcolm's memory. James Burgis sold his share of the Windjammer to Bill Kulseth in 1974. Current owners are Malcolm Burgis, Bobby Ross and Jack Alspaugh. Here are some black and white snapshots that show what it was like "back in the day."
Latest Announced Events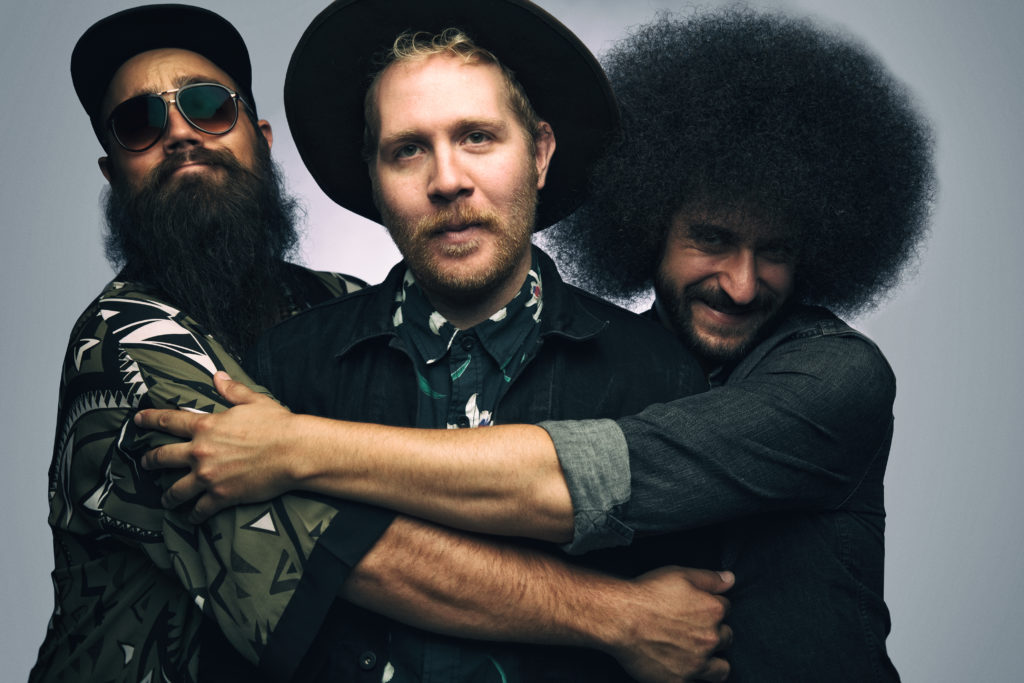 Tickets are $8 Advance $10 the day of show…Doors 9PM showtime is 10ish About "Flawlessly tight with infectious melodies & tons of soul." – Relix ...